Alternative Equity Partners A/S is a leading investment manager of alternative investment solutions.
Our Vision
Our vision is to develop and offer best-in-class investments across alternative asset classes to professional investors.
Our Principles
Independence: We develop our own investment solutions for the benefit of our investors.
Transparency:  Performance-based remuneration model based on absolute returns ensures an appropriate incentive structure.
Integrity: Integrity permeates our organisation and how we do business.
Our Role
Platform: Our key role is to evaluate the universe of investment opportunities and structure investment solutions across alternative asset classes.
Criteria: The asset class must be attractive from a structural or a cyclical point of view.
Collaboration: Broad investment experience ensures a solid foundation, and where relevant, we collaborate with external specialists.
Our Purpose
Exposure: We offer exposure to relevant and often difficult to access asset classes and investment opportunities.
Diversification: Returns on alternative asset classes often have low correlation to traditional capital markets investments such as equities and bonds; thus, the overall portfolio risk can be reduced.
Return: The overall risk-adjusted returns from alternative investments are often very attractive as investors benefit from complexity and illiquidity premia.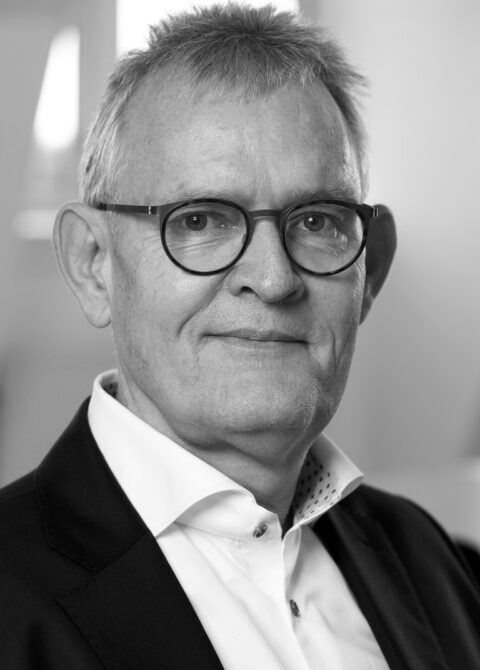 Morten Windfeldt
CEO, Partner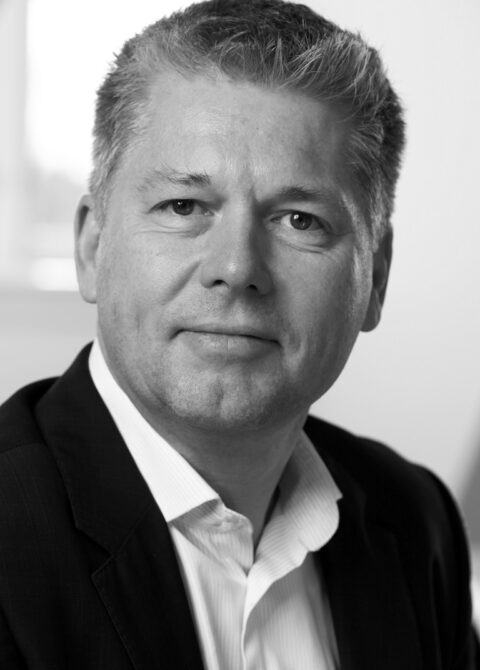 Lars Tønnesen
Managing Director, Partner
Erik Andersen
Fund Manager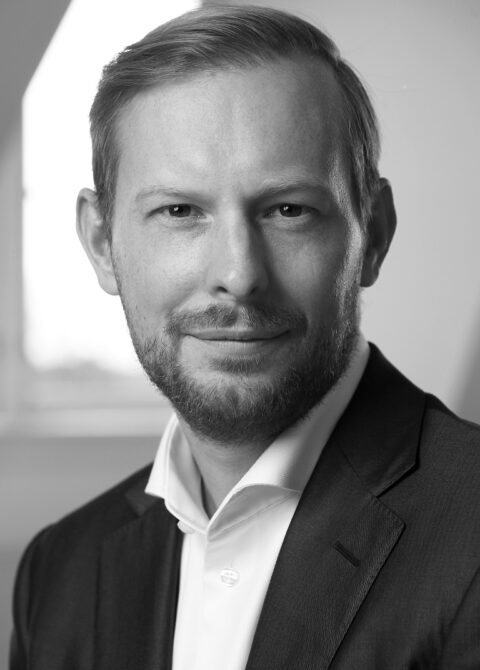 Jeppe Blirup
Fund Manager
Ulrik Smith Johansen
Heaf of Sales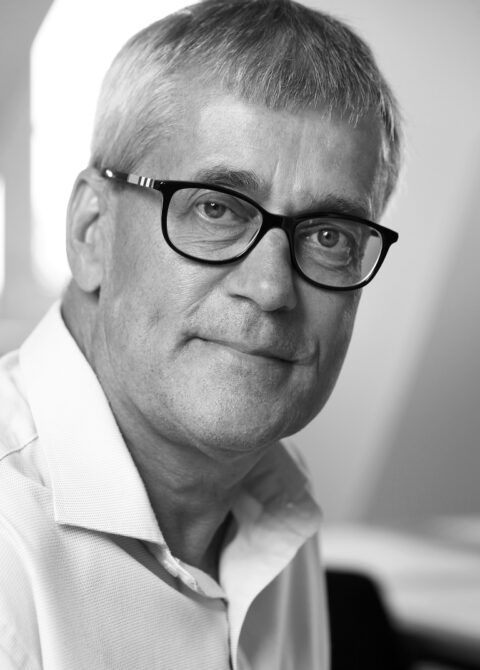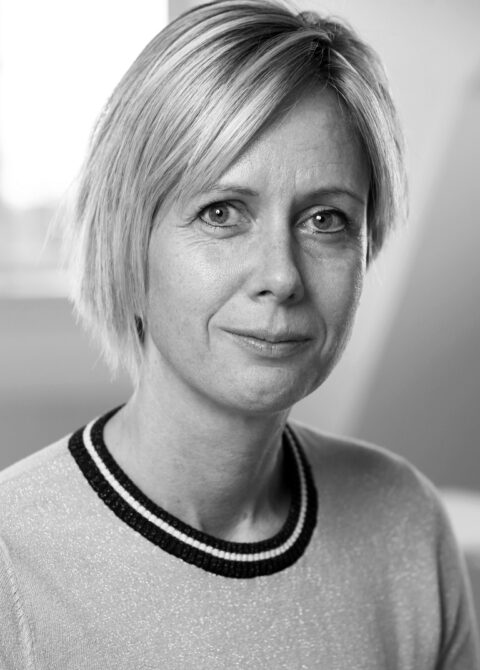 Signe Kjær Hansen
Chief Financial Officer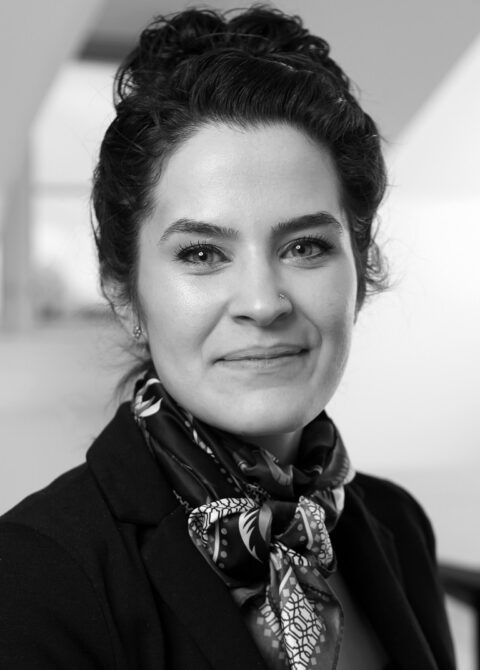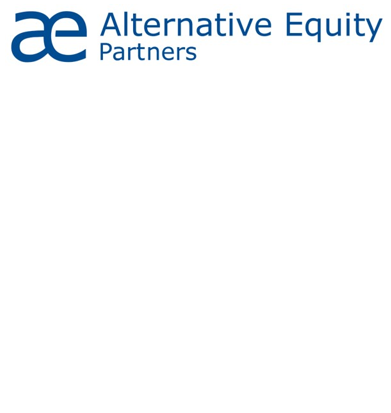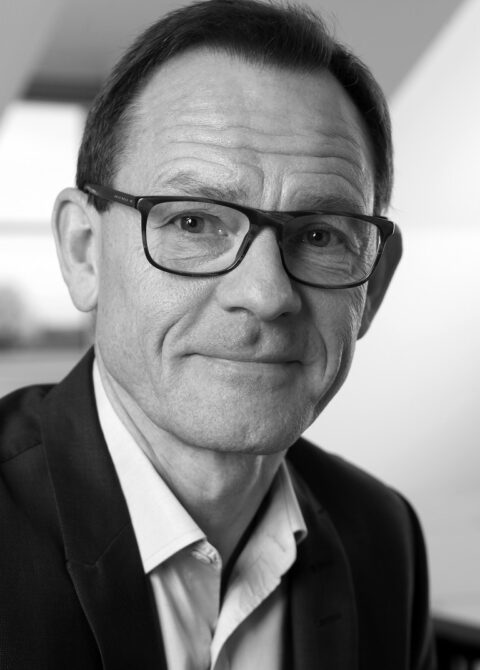 Anders Markvardt
Legal Counsel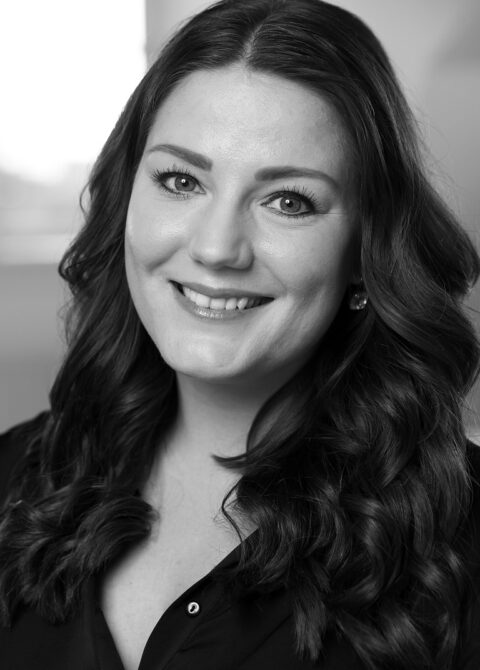 Marlene Toft
Legal Counsel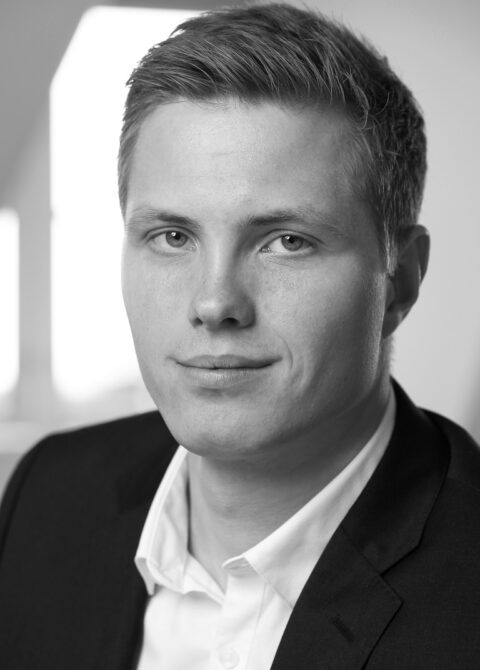 Andreas Wetche Skov
Analyst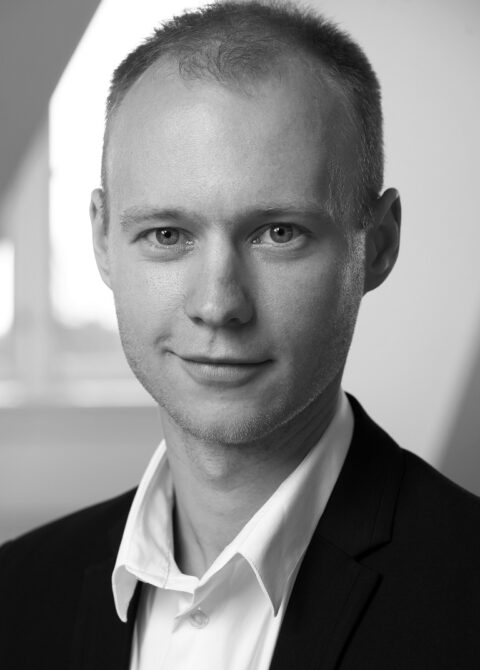 Platform
Alternative Equity Partners manages investment solutions across alternative asset classes, such as private equity, hedge funds, real estate and development, construction finance, renewable energy and technology.
We often partner with external specialists in connection with the launch of new investment funds. Examples of these are:
Real Estate / Construction Finance (Bloch Property Management)
Renewable Energy (Momentum Group)
Technology (Promentum Capital)
In addition, the investment team, which on average has more than 25 years of experience in the financial services sector, has a wealth of experience investing in alternative credit funds, insurance linked securities, infrastructure and real assets.